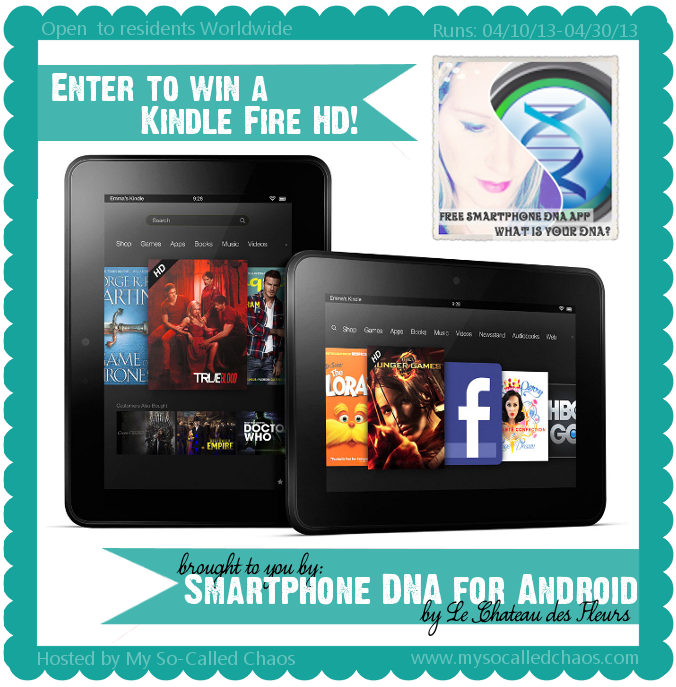 There is no doubt that Isabelle Thornton of
Le Chateau des Fleurs
is talented.  This French-girl-gone-Utah has a wildly popular blog full of interesting DIY posts, photography, giveaways, and great reviews.  Aside from being an awesome blogger, she also creates fun apps for phones.  Previously her "Make Me Skinny" or
Bon Bon app
has kept many entertained as they edited and adjusted photos on their iPhones, and now I'm excited to announce she's released an entirely new app!  This one is different, and for Android!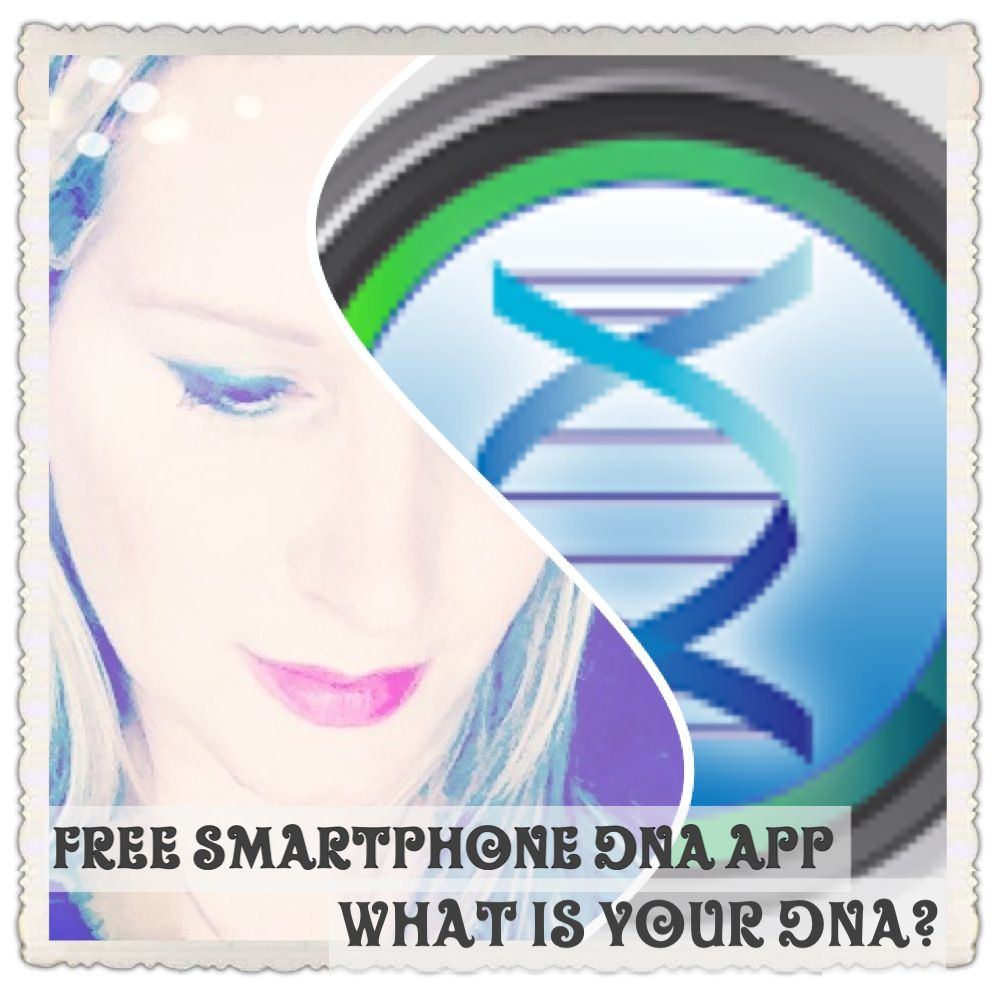 Let's face it, sometimes you spend more time with your smart phone than you do with your spouse, friends, coworkers, and family... You sleep with it, eat with it, and admit it-you take it to the bathroom with you!  With
Smartphone DNA
you are creating a new kind of experience with your Smartphone.
Smartphone DNA
is an app dedicated to Twitter users, and it allows you to collect your Twitter DNA via your Android phone, and then compare it against other twitter users to see how much you match!  This is a great way to locate new Twitter friends that have things in common with you! 
Smartphone DNA shows you a list of apps you currently have installed.
You select the apps you want to share as part of your DNA
Smartphone DNA shows you how closely you match the DNA of other users.
To celebrate the release of
Smartphone DNA
, Isabelle is offering one lucky newsletter subscriber  a brand new
Kindle Fire HD
!  Can you say wow?  This is the reader of all readers-with a 7" full color HD display, exclusive Dolby audio, and ultra-fast WiFi it's top of the line.  Don't miss out on this opportunity to have one for yourself!  Follow the break to enter the giveaway: